The 3-Step Method Mums Over 30 Are Using To Create
Toned, Athletic
Bodies
Training Just 3 Hours Per Week And Without Starvation Diets That Don't Work Long Term (Or For The Family)
We'll Email Your Workout & Nutrition eBooks!
30-Minute Case Study Video Detailing The Full 3-Step Method Over 200+ Mums Have Used
4-Week Workout Plan You Can Do Anywhere. Begin To Build Your Toned, Athletic Body Today!
38-Page Nutrition Compendium For Fat Loss + Over 50 Family Friendly Recipes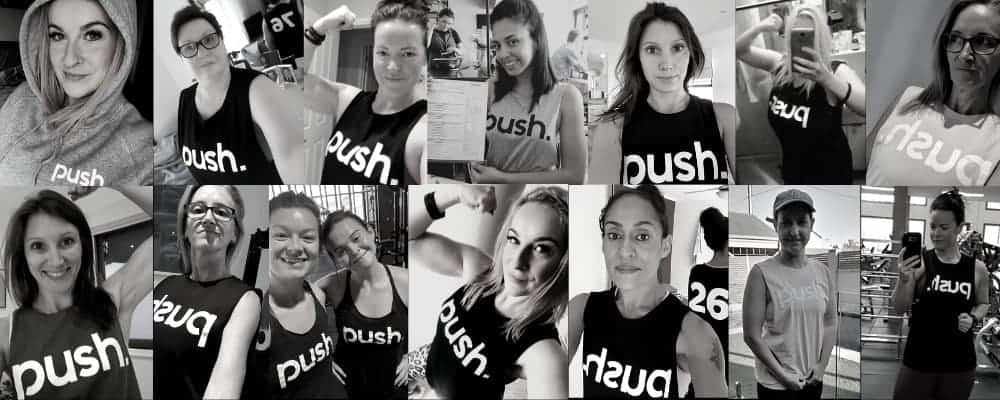 Copyright 2020 All Rights Reserved
This site is not a part of YouTube, Google or Facebook. Additionally, this site is not endorsed by YouTube, Google or Facebook in any way. Results may vary for each individual and there are no guaranteed results after consuming information provided by PUSH Program.