Check out some PUSH Mums transformations then book in your FREE Personal Roadmap Session to begin your own!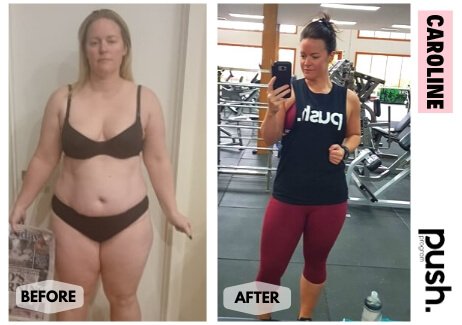 Schedule in your FREE 20-Min Personal Roadmap session below so we can see if PUSH is a good fit all around and create a plan together to get you from where you are now to where you want to be.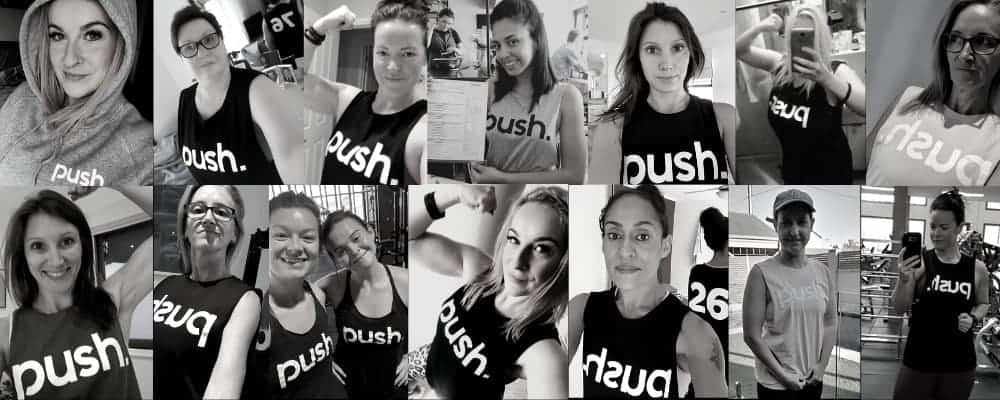 Copyright 2020 All Rights Reserved
This site is not a part of YouTube, Google or Facebook. Additionally, this site is not endorsed by YouTube, Google or Facebook in any way. Results may vary for each individual and there are no guaranteed results after consuming information provided by PUSH Program.