BUILD A TONED, ATHLETIC BODY
FULLY ONLINE COACHING PROGRAM FOR MUMS. RESULTS BASED 100% MONEY BACK GUARANTEE
 PUSH has helped over 200+ Mums lose unwanted weight and build Toned, Athletic bodies that are easy to maintain long term. Using time efficient strength training which is fun and empowering. Getting the body and health you want does not need to be a chore or involve any BS starvation diets!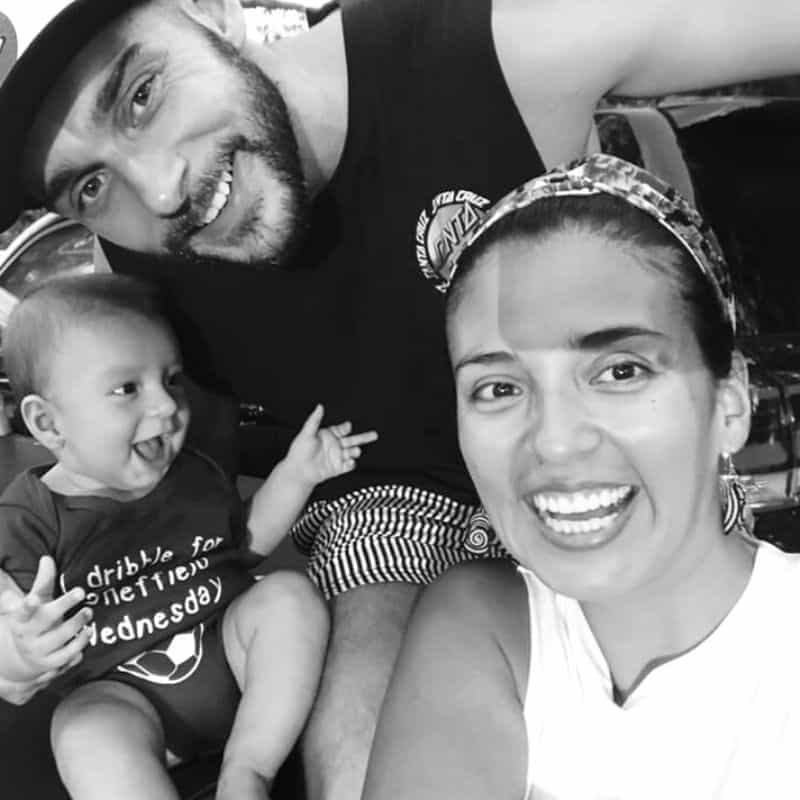 About Coach James
After working in Architecture for 8 years in England, in 2014 I left my Career and emigrated to Brisbane, Australia to live a life with purpose. I've spent every day since then helping Mums achieve their body and health goals. I'm proud to say that much of what we do at PUSH goes against the grain of a fitness industry that 99% of the time, sets people up to fail. Nothing makes me happier than playing apart in someone else becoming the person they want to be through simple, family friendly, training and nutrition. 
(1) Proven Nutrition Protocol  That Builds Toned Bodies, Drops Fat & Works For The Family
(2) Our 'Mum Method' Training Program Just 3 Hours/Week & Fully Personalised For You 
(3) Access To The Tribe Our Tribe Moves Together & Nobody Get's Left Behind 
If I Don't Deliver You The Results You Want I Will Issue You A 100% Refund. When You Invest In PUSH You're Investing In Your Own Success. 
Coach James
I'll be in your corner teaching  you how to overcome the biggest barriers to your success, through group and 1-to-1 coaching.   
Coach Jilly
Support Coach Jilly is on hand 24/7 to help our Mums get back on track when life happens (which it always does!) 
Coach Caz
Accountability Coach Caz touches base with our Mums should they miss checkpoints to ensure everything is okay.
We don't use restrictive diets or excessive exercise, instead our Mums fuel their bodies and use focused strength training to build machines that do the hard work for them long term. Making it easy to maintain results.
(If you can't tolerate swearing you probably wont like PUSH!)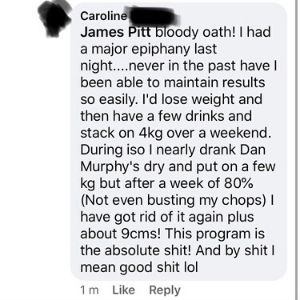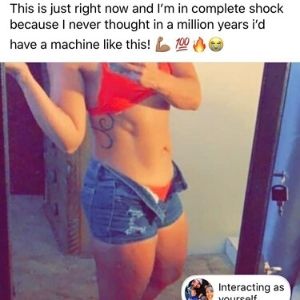 FREE 20-MIN ROADMAP SESSION
** LIMITED TO 8 PER MONTH **
I'll help you identify the things you're doing right now that are sabotaging your results and what to do instead
We'll create your 'Vision' to establish exactly what you want: physically, mentally and emotionally.
Together we'll draw a line in the sand and set clear outcomes with deadlines by which we MUST achieve them
Schedule in your FREE 20-Min Personal Roadmap session below so we can create a plan together to get you the results you want in 2020.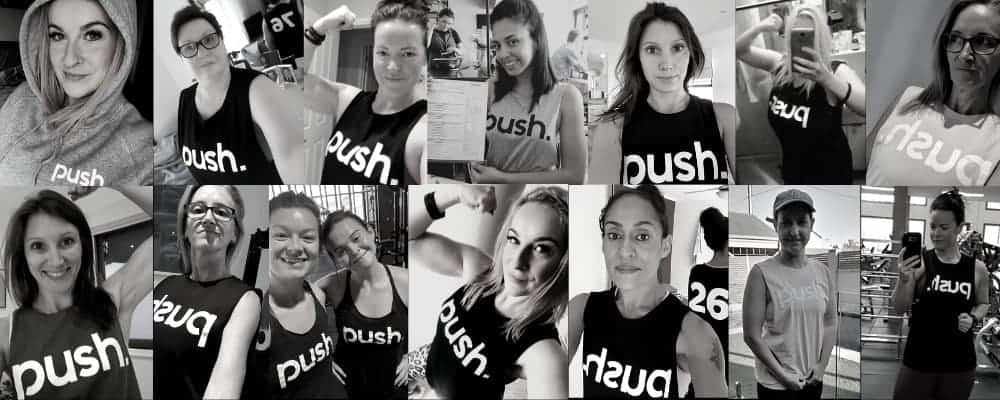 Copyright 2020 All Rights Reserved
This site is not a part of YouTube, Google or Facebook. Additionally, this site is not endorsed by YouTube, Google or Facebook in any way. Results may vary for each individual and there are no guaranteed results after consuming information provided by PUSH Program.