SCHEDULE YOUR FREE PERSONAL ROADMAP SESSION
** LIMITED TO 8 PER MONTH **
I'll help you identify the things you're doing right now that are sabotaging your results and what to do instead
We'll create your 'Vision' to establish exactly what you want: physically, mentally and emotionally.
Together we'll draw a line in the sand and set clear outcomes with deadlines by which we MUST achieve them
REAL

FEEDBACK FROM OUR MEMBERS..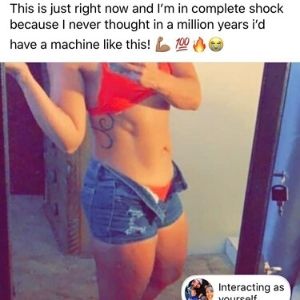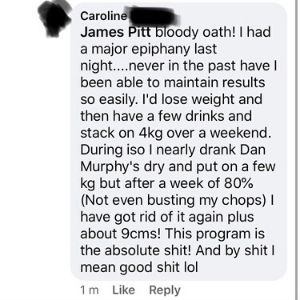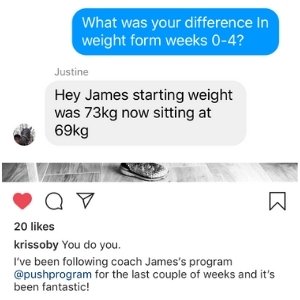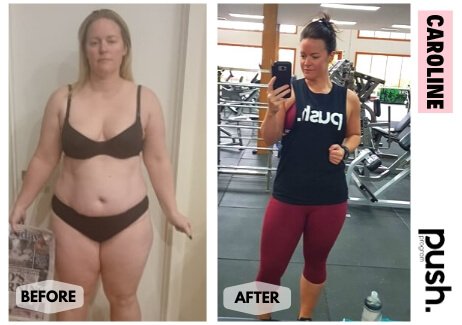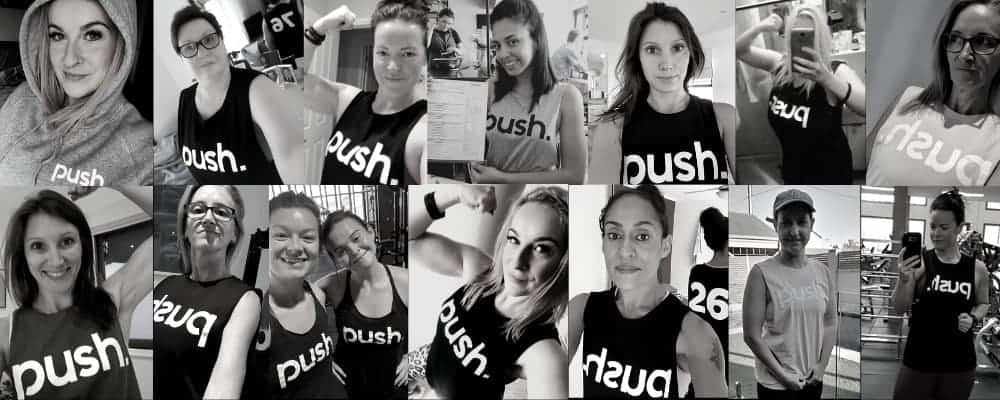 Copyright 2020 All Rights Reserved
This site is not a part of YouTube, Google or Facebook. Additionally, this site is not endorsed by YouTube, Google or Facebook in any way. Results may vary for each individual and there are no guaranteed results after consuming information provided by PUSH Program.