BUILD A TONED, ATHLETIC BODY
 PUSH has helped over 200+ Mums lose unwanted weight and build Toned, Athletic bodies that are easy to maintain long term. Using time efficient strength training which is fun and empowering. Getting the body and health you want does not need to be a chore or involve any BS starvation diets!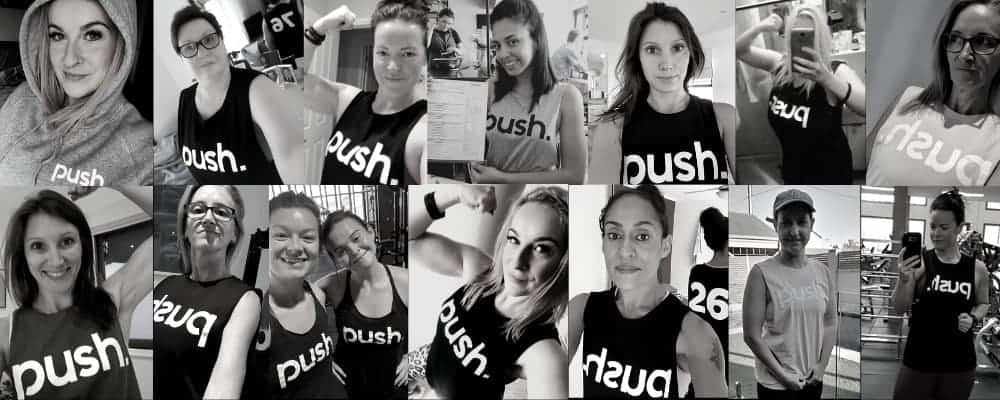 Copyright 2020 All Rights Reserved
This site is not a part of YouTube, Google or Facebook. Additionally, this site is not endorsed by YouTube, Google or Facebook in any way. Results may vary for each individual and there are no guaranteed results after consuming information provided by PUSH Program.